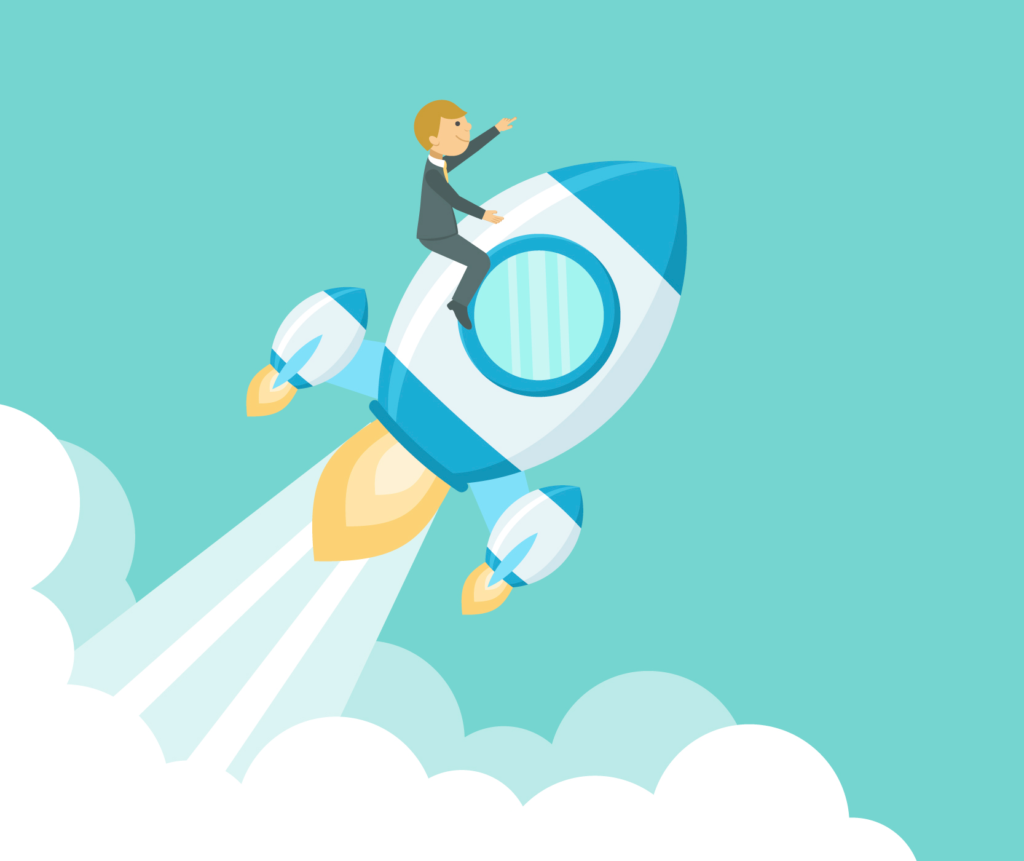 Our mission
Why we do what we do
Our mission is to deliver high quality state of the art technology solutions that can be used to achieve greater goals. We are determined to build applications and website plugins that last, are easy to use, create value and competitive advantage for our clients.
Our values
Our core guiding principles and fundamental beliefs

Customer focus
We strive to provide software solutions, development and support services that regularly exceed our customers expectations. We are committed to developing strong, long-term relationships and providing an excellent experience.

Innovation
We are here to implement brand new and innovative applications and plugins, which didn't exist before. We believe that by building something unique and creative we can serve our clients the most. We think about and look into the future.

Quality
Uncompromising devotion to quality is of utmost importance for us. Through utilizing best practices in development, functional and penetration testing, code reviews we build solutions that adhere to the highest industry standards.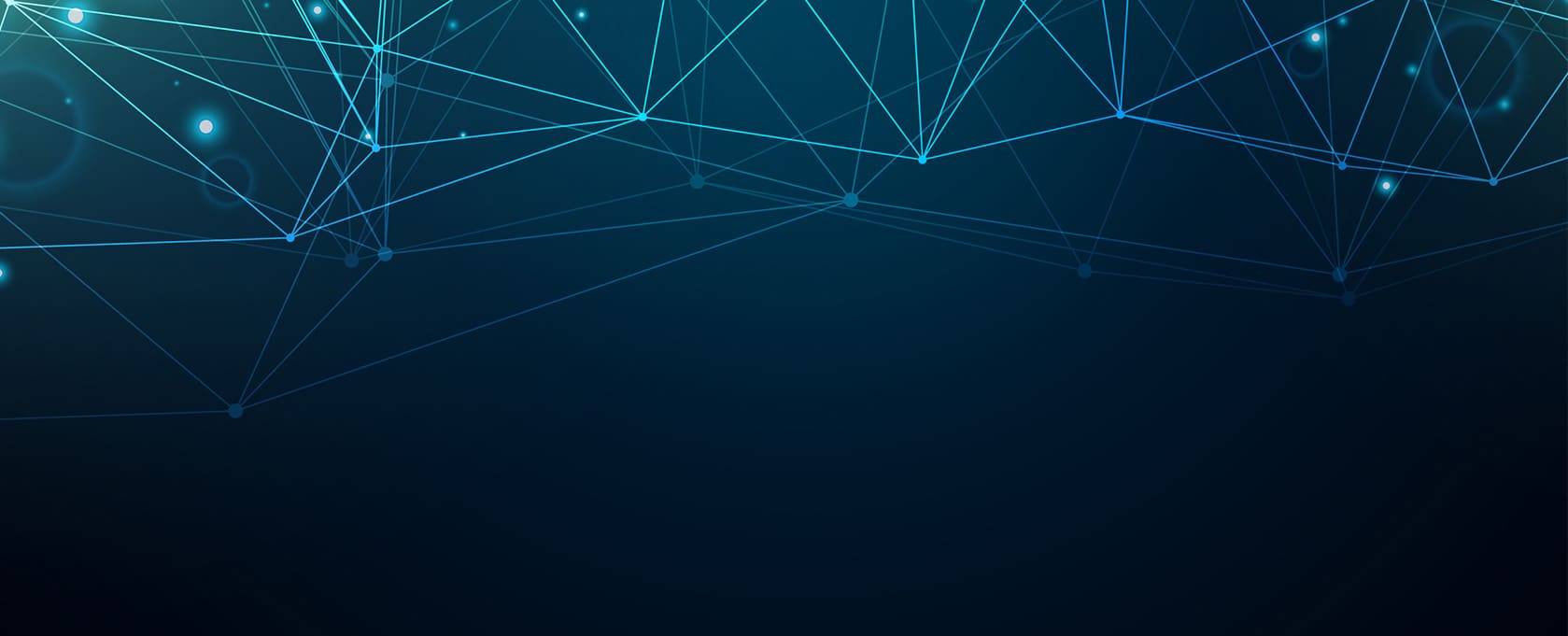 Testimonials
What our customers say
Would highly recommend this widget to anyone looking to start their own crypto website, the support was great, helped walk me through a few customization I needed. Look forward to buying their additional widgets and know they'll be there to answer any questions I have.
The plugin works flawlessly and the support is very effective AND fast - both of which is very important to any user. As a result, I would personally recommend this to anyone looking for a great plugin where those behind the scenes are available for support whenever you need it. Having to choose between my main reason for my rating between Customer Support and Code Quality was the hardest decision I've had to make. Awesome job!
Brilliant script, took me a couple of hours to get to my liking with additional pages added etc, really straightforward going. The author has done a brilliant job on the coding.
After trying 3 other stock ticker plugins, (1 flat didn't work, the other two worked until Google and Yahoo's financial API were no longer working/supplied), THIS plugin worked as advertised and was simple to set up. We had one minor issue and the plugin developer was quick to respond and help us fix the issue (piece of bad code in my custom theme). Highly recommend this plugin.
Its my second purchase from Financial Technology. Apart from features, their customer support is top notch. They were quick to do some customisations as per my requirements. Highly recommended.
The author has done an outstanding job on this project. Install was simple and I had zero errors or issues. Modifications are straight forward and simple to understand. Switching to SSL was very fast as the code is properly done to display either http or https with no rework being required. Also, the responsive design is absolutely excellent. Last but not least, a request from the author for support was taken care of quickly and very professionally. Great product and great author in my opinion!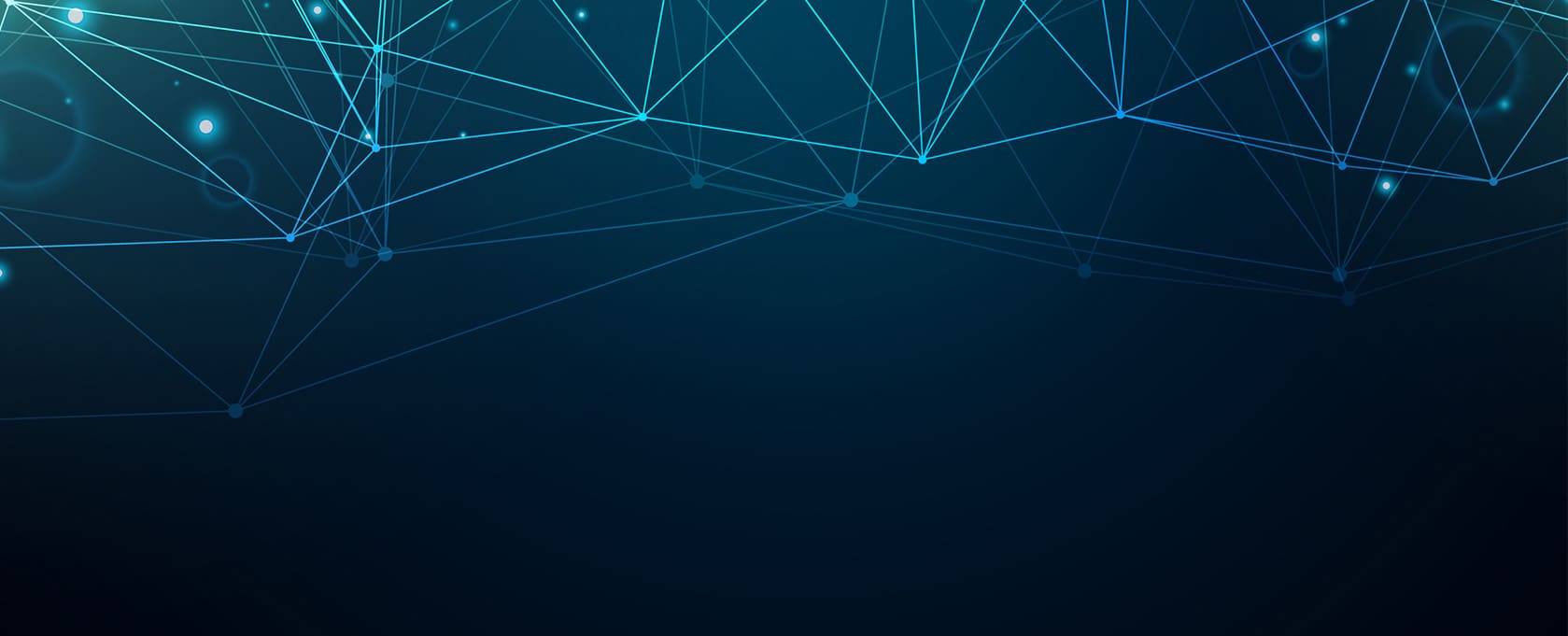 Subscribe to our newsletter